sandra
c. murphy
I am a designer of luxury homes, from neighboring Lake Forest and Winnetka to coastal Cape Cod and the Virgin Islands. I partner with urban dwellers in Chicago and snow birds in Naples to create personalized sanctuaries that are relaxing and energizing in all the right places.
While formerly with the iconic Getty's Group focusing on public hospitality spaces, my passion is for those most private of spaces where my clients reveal unique lifestyles, personalities, tastes and purpose. Today, I use creative methods to explore each client's initial vision so that, together, we can explore the design possibilities and arrive at a destination of unparalleled beauty and function.
With formal training at the Art Institutes of Chicago and the American Society of Interior Design, I take special joy in unearthing those "artisanal finds" that embolden a project and make a space shine and sparkle with character. I look forward to joining with you on one of the most fulfilling and dynamic ventures in life: the creation of a stunning home that is aesthetically pleasing and truly "you."
DEGREE
BFA, Art Institute of Chicago
ASID, American Society of Interior Design
EXPERIENCE
Gettys Group: A boutique hospitality design firm in Chicago
COMPLETED WORKS
City of Chicago; North Shore of Chicago; Cape Cod; Naples; St. John, U.S. Virgin Islands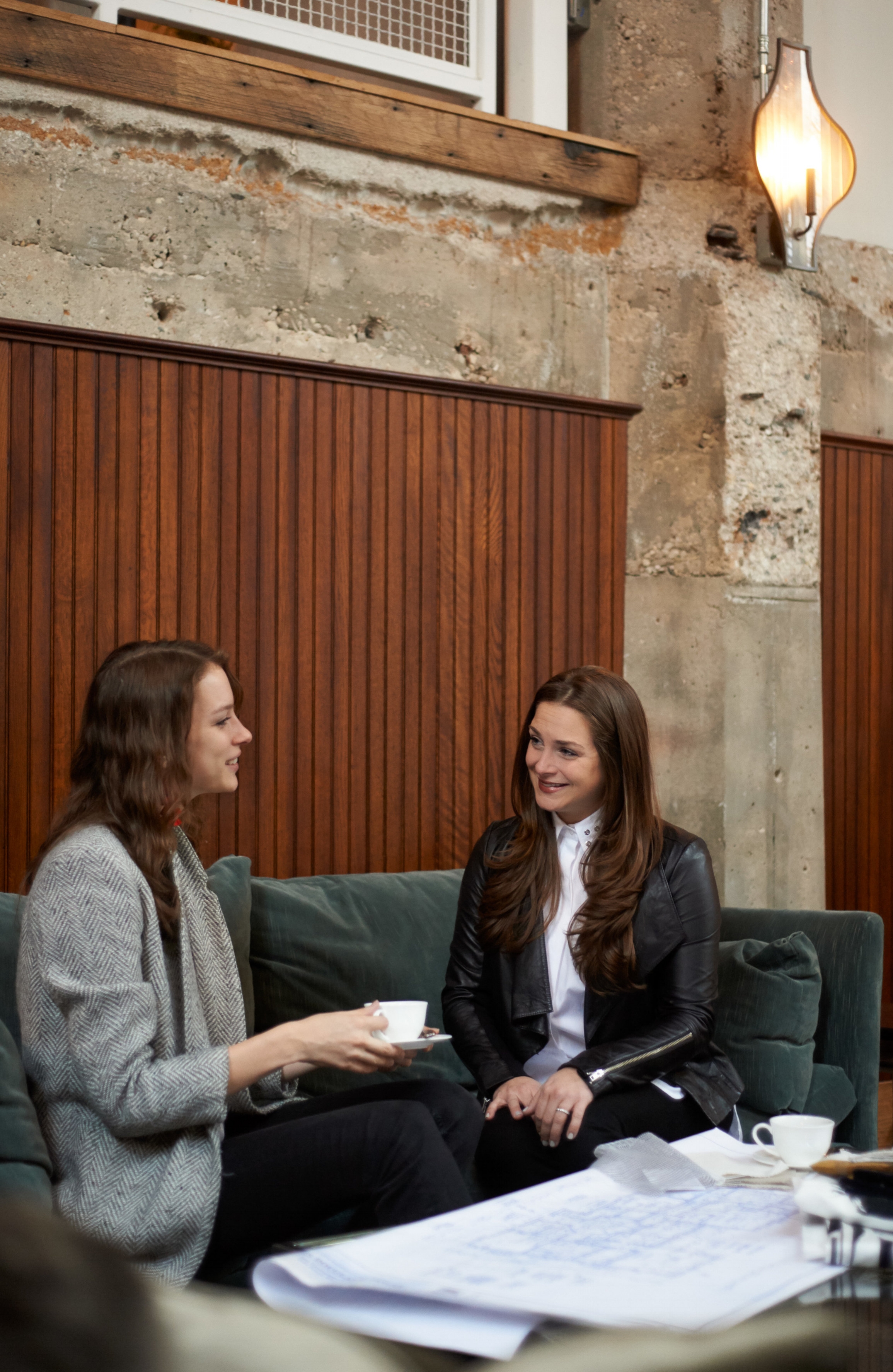 Sandra is a dream to work with. It's like talking to an old friend; she is so personable and easy going. Sandra always brings a great attitude and tons of creativity to the table.
Simone Shafer, graphic designer
Sandra made me a beautiful, kid-friendly bedroom. It was right up my alley!
Abigail, age 10
"They have shown me an inner strength that I will never lose"
When we think of philanthropy, we often think of multi-millionaires and large corporations. If you're an optimist like Sandra, however, you believe that no individual is too far away and no business too small to lend a helping hand.
In the aftermath of Hurricanes Irma and Maria, Sandra found her opportunity to help. Some residents of St. John have fled for good, but those who remain, including Sandra's clients, are determined to rebuild their lives and homes. Among the charities already having a positive impact on recovery efforts is the St. John Angel Network. stjANGELS is pairing up volunteers, donors and services with families and businesses in need. Looking long-term, the St. John Community Foundation is supporting 57 agencies and over 300 projects working together to build a safer environment and mitigate future risk. Sandra is already a part of this effort, marrying her optimism to that of all true islanders.
If you would like to join Sandra in her efforts, please visit stjohncommunityfoundation.org or loveforlovecity.org.
Recent Publications
Learn more about Sandra in her recent interview with the renowned, luxury lifestyle magazine, Sheridan Road.